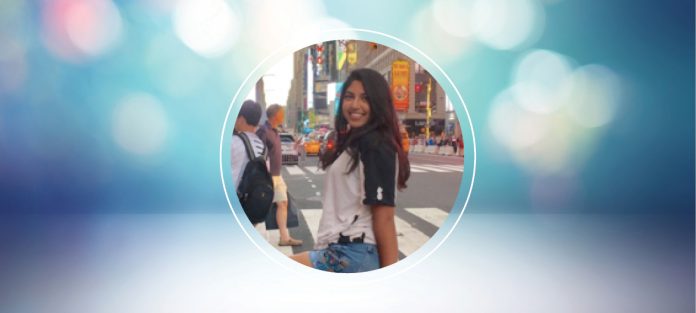 Rachana T. is a third-year undergraduate at Creighton University in Nebraska.
She's a health administration and policy major and is a member of the Alpha Phi Omega Service fraternity on her campus. 
If you could travel anywhere in the world, where would you go and why?
"I'd go to Thailand because the culture and the environment seem so interesting to me. I'm also a fan of Thai food, so I'd probably stuff myself with as much authentic Thai food as I possibly can." 
How do you chill out when you're stressed?
"It might sound cliché, but the best way to calm myself down when I'm stressed is to hang out with my friends and laugh with them. I feel like laughter is the key to relieving stress and, in my opinion, is the best medicine."
2017–18 Student Advisory Board